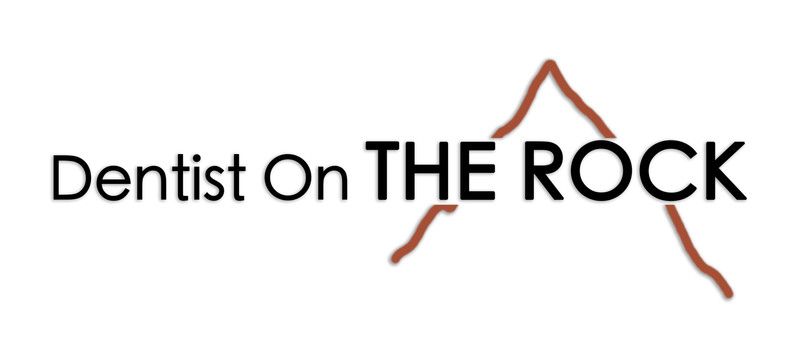 3D CBCT Scan Referral Form
Please fill in the following form to refer a patient to our practice for a CBCT scan. You as the referrer will be kept updated on the patient's progress and will receive a discharge form and the 3D CT Scan in your chosen format.
You will be emailed a copy of this form instantly and the patient will be contacted and booked in as soon as possible.
start